Hello & welcome to the sixth day of the Blog Hop with Perfect Paper Crafting !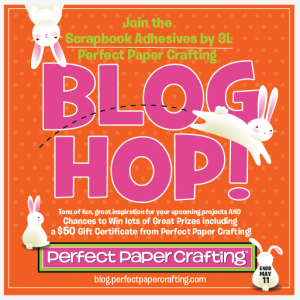 I was so lucky to play with the
And this is what I did:
1. I collected a lot of scraps from My Minds eye, Studio Calico and Glitz
2. I adhered the different patterned papers - using the Perfect Layers rulers to
create a striped pattern with my leftover scraps from other projects.
3. This is what it looked like when I was finished.
4. A closer look at the pattern created by mixing and matching the scraps.
5. On a 12x12" sheet of Kraft cardstock I adhered 1 narrow strip of the
patterned paper I created on the left side and a wider strip on the right side.
I also punched 2 strips of Kraft cardstock and made a 1/8" border with the
Perfect layer ruler. I adhered all strips with the EZ-runner and the borders with
6. Before adhering the borders I punched stars from some of the leftover scraps of paper.
This is the finished layout. The title says "Little sleepy head" in danish.
It was really fun to use my leftover scraps this way, could see this would
look really nice as a background on a card too.
Some close up shoots of the details and layers.
Thanks for visiting, please leave a comment here on my blog, then visit the
Crafty Power Blog
and leave a comment there to enter to win a $50 prize package of Scrapbook Adhesives by 3L® adhesives and then on to
Perfect Paper Crafting
's blog, shop with this discount code SA3L5% and enter to win a gift certificate! Comments on all the blogs count as entries. One comment per blog post per person please! Visit the Crafty Power Blog each day May 6-11 for a new project and another chance to win!
Thanks for stopping by - leave a comment for your chance to win :-)
Iben
Adhesives used for this project: